Vibe Actives Bulk SMS Messenger
We've created Messenger+ to help you get more out of your account
Messenger+ brings together valuable account management features that allow you to customise your Vibe Active SMS account to your organisation's needs.
Create additional users in your account to build the user hierarchy you need. Each user has their own login and audit history, to support improved management, reporting and budgeting across different offices, branches or departments.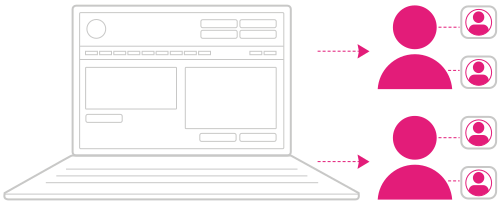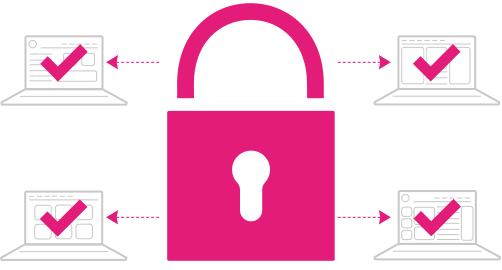 Lockable templates and send approval
These features help users maintain the quality and consistency of their messages, especially cross-site or multi-disciplinary organisations.
Lockable templates limit sub users to only sending from approved templates, whilst still allowing message personalisation
Send Approval automates the process of checking and approving of sub users' messages prior to, sending
Messenger+ is supported with a full audit trail of what activities have been actioned, when and by whom, across your account. This helps keep things secure and accountable, and reduces the chances of any process breaches in a multi-user system.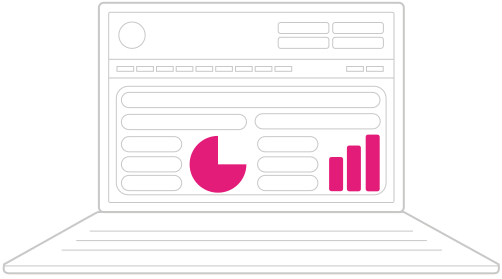 Send approval by Vibe Active
Users can assign 'moderator' and 'restricted' user roles to create message approval workflows.

Messages from restricted users are automatically sent to a moderation queue, which helps enforce consistency in branding and copy, and reduces the risk of sending unauthorised messages.

This feature also promotes easier management and collaboration across multiple locations and departments by managing the SMS review process in a centralised, visible online platform.