An Online SMS Marketing Platform That Works For You
Join the many businesses, enterprises and organisations using Vibe Active to make sending and receiving SMS simple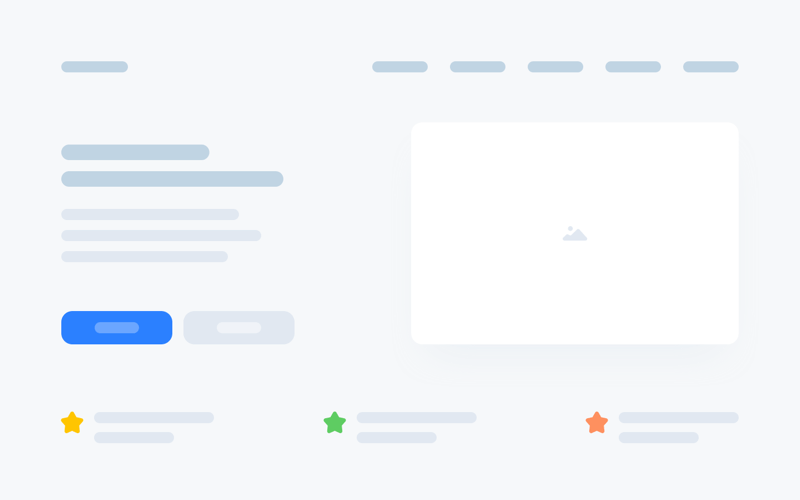 Join The Revolution. Acquire New Customers.
Our online platform is a highly flexible way to send thousands of messages to anywhere in the world, in seconds. The platform is hosted in a secure and robust data centre and we partner with premium networks to ensure the most reliable service for your messages.
Our SMS business solutions offer a secure online service that you can access as a self-serve platform. For automated sending, we support a number of integrations, such as email to SMS, SMS SMPP and SFTP, as well as our live chat integration and an API that can connect to any other online platform. We also provide managed services for outsourced SMS management.
Send personalised, interactive messages
Whether you're sending one message or hundreds of thousands – you can easily schedule and send personalised SMS with our online platform.

Messages can include any digital content, such as trackable links, attachments, or mobile web pages and forms. You can also include unique redeemable codes in the form of SMS tickets, vouchers and loyalty cards.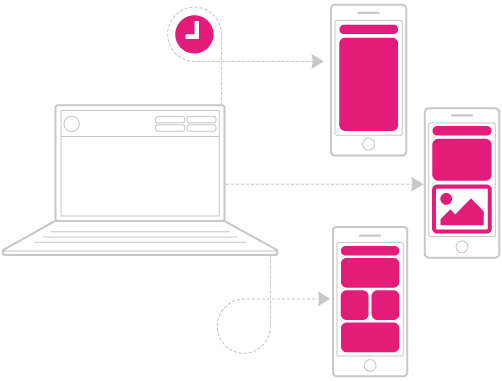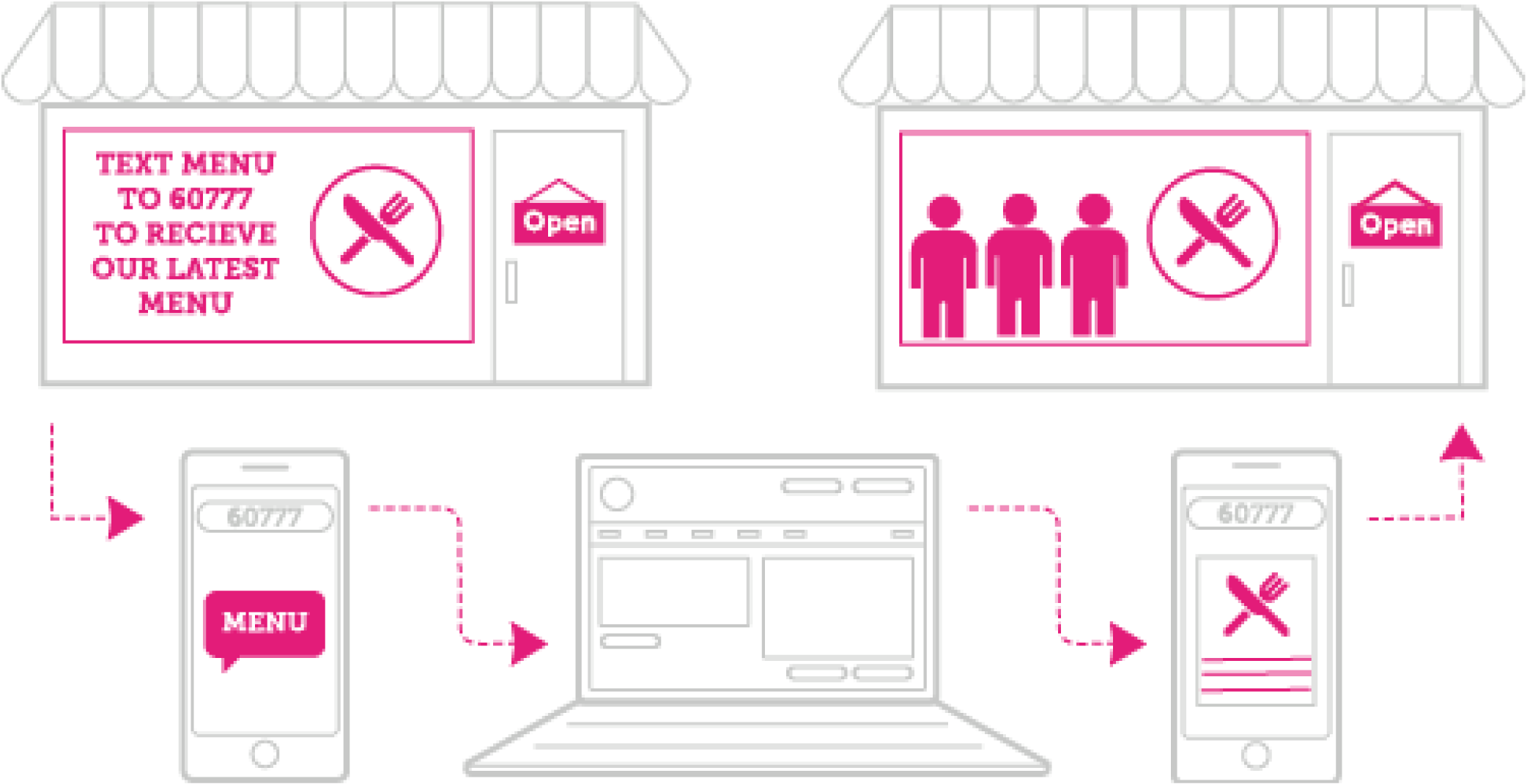 Receive text messages online
SMS is not just a one-way medium, you can receive them too. Customers can text a keyword on a short number to opt-in to your messages, and you can hold two-way text conversations on our online platform using an 11-digit virtual number.

You can automatically reply to any inbound message with digital content, or forward it to an email address, website or any other mobile number.
Integrate with our free SMS API
Developers can connect the Messenger API to everyday business tools to send and receive SMS and capture information.
The well documented, free of charge API is simple for developers to use, and can integrate with any other application. We also offer simple integrations that non-developers can configure. Email to SMS is the solution for users who want to send and receive SMS via their email system, and comes with a number of usability features such as signature trimming and password protection.
Reporting and account management
Account management features such as sub users, user roles and lockable templates support ease of management for larger organisations.

Our platform tracks all activity, ensuring peace of mind for users and an audit trail for account owners.

You can also enjoy comprehensive reporting of message status, link open rate, ticket redemptions and more. So you can monitor customer engagement and campaign effectiveness.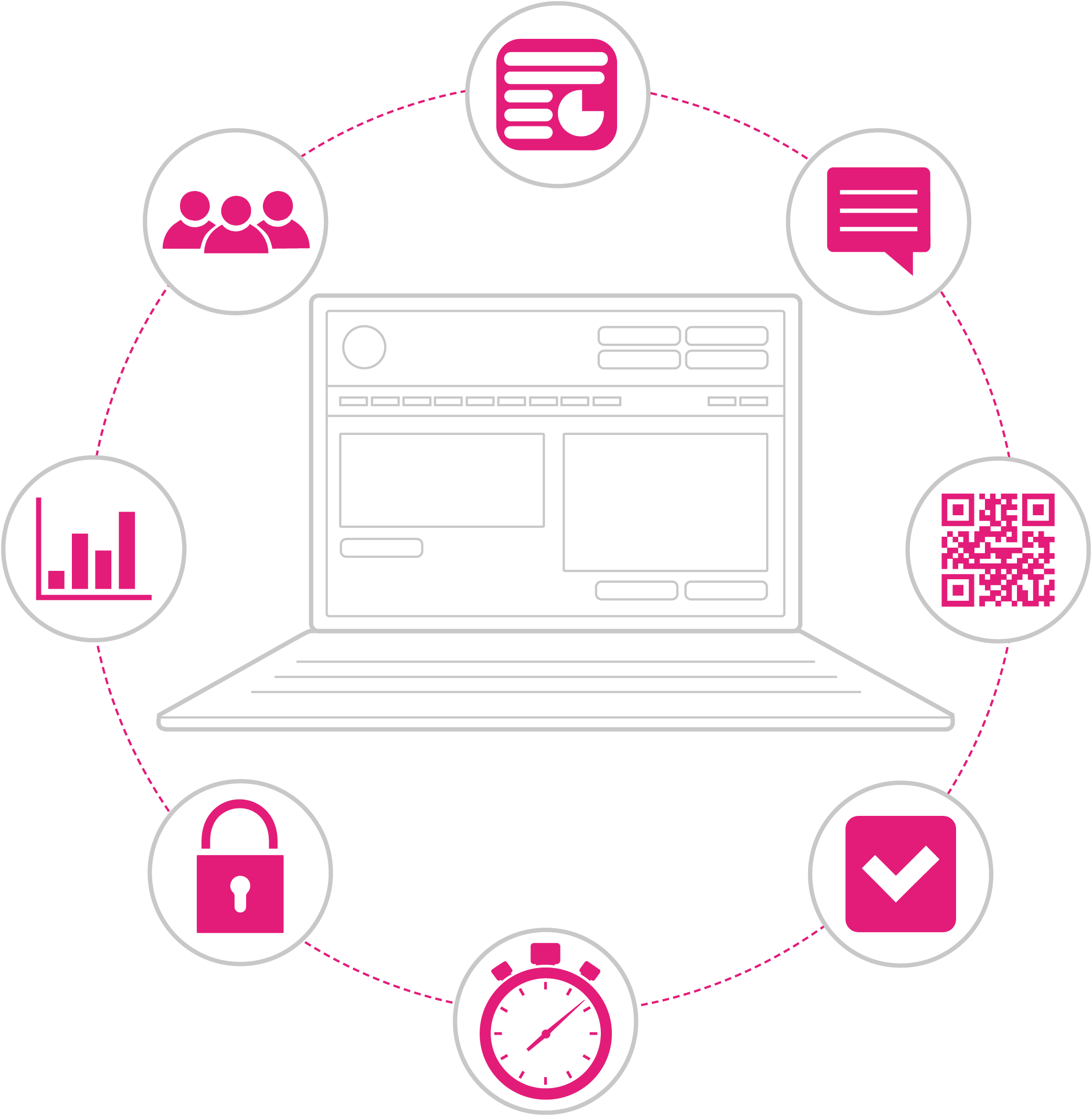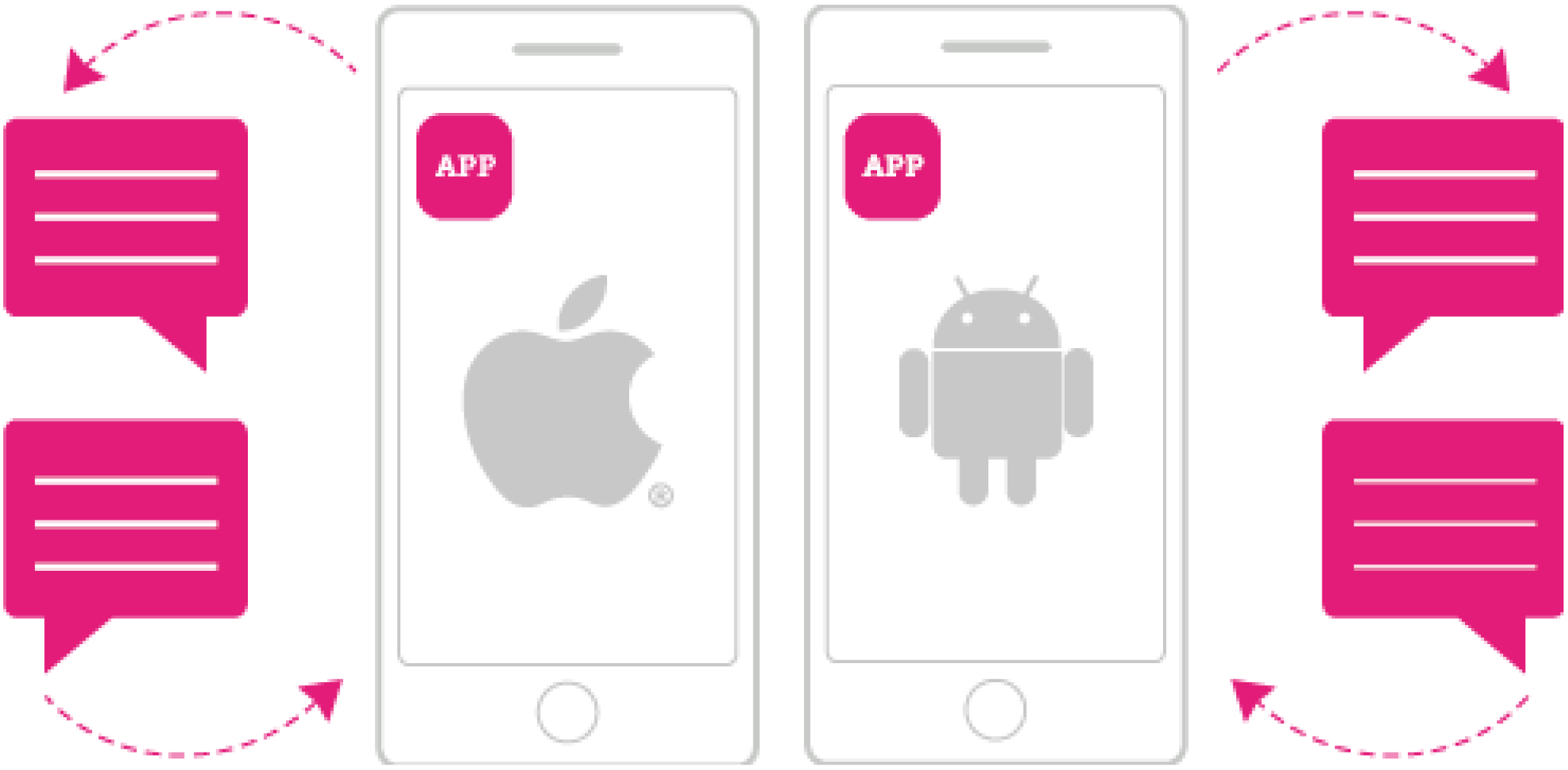 Send and receive SMS from our app
Our mobile app combines the essential functions in our platform with the convenience of a smartphone. Instantly communicate with any group of people while you are on the move.
Our bulk SMS messenger platform lets you take control of your business. It boasts all of our standard online platform features, plus the ability to help you choose who can see and do what. Some of the key features allow you to:

Create user roles with permissions and audit trails.
Restrict templates for control of the content.
Send approval facility for quality control.