Send instant text messages with our SMPP API
Integrate with our simple, high speed SMPP and start sending text messages
Our SMPP (Short Message Peer-to-Peer) server supports the SMPP v3.4 industry standard and is used for sending a high number of messages and delivery receipts in an instant, direct from the operator.

Our SMPP provides the ability to send high volume of SMS from a system to your contacts' smartphones in seconds. It is typically used for 'one to many' sending where a large numbers of text messages are required – such as updating gaming and gambling customers with instant betting odds, or sending communities and employees updates on local disasters.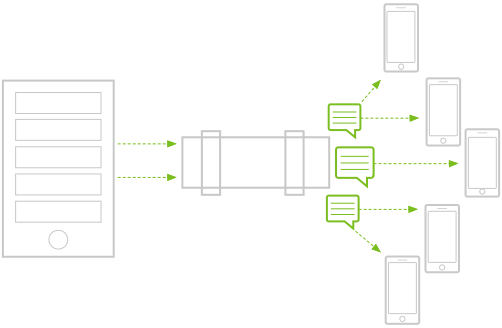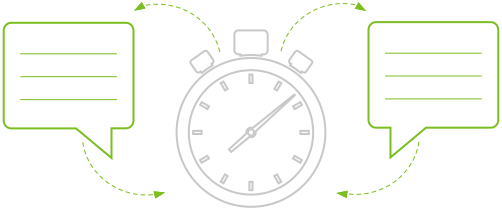 Our SMPP service can send up to 600 messages a second and receive instant delivery receipts. Our Platinum Operator status guarantees the highest quality text service at the best possible speeds.
SMPP features you can rely on
Unlike many SMS platforms, our SMPP can be fully tested with a unique testing mode.

For testing, any submit_sm PDU with a ton of 99, messages will not deliver but will be accepted and receipted in the same way as a live message would be.

Test our SMPP and sign up today.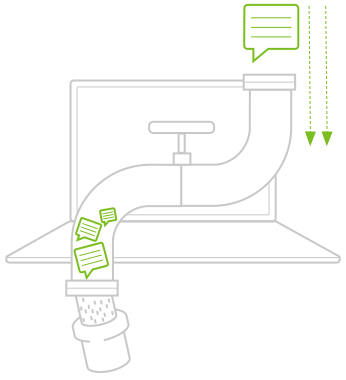 SMS API support documents
Vibe Actives high-speed SMS API gateway is scalable and can send up to 600 messages a second. Our SMS gateway is also the most supported too, with detailed documentation and a dedicated support team, based in the UK. For more information on how to use our receive SMS online API and send SMS API please read our documents to see how you can start using our API.