Strengthen your account security with an SMS One Time Password Solution
A One Time Password (OTP) is a unique code/token generated by your application. Through Vibe Actives Messenger API, your business can then send the single-use code to a user via SMS. The user can then enter the OTP code into your application login or signup flow for additional security, all using a single device for seamless access.
What does an OTP user journey look like?
Wondering how our SMS verification service works? We take you through how to send OTP SMS in just four easy steps:

Customers or staff supply a mobile number when they join your service or team.
You generate a unique code and merge it into an SMS text using our easy to use SMS API.
The user types the One Time Password into a form on your server, and you verify the code matches.
You delete the code after a successful login or after a period of time.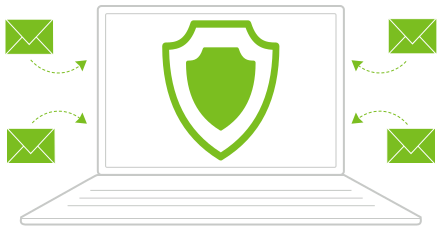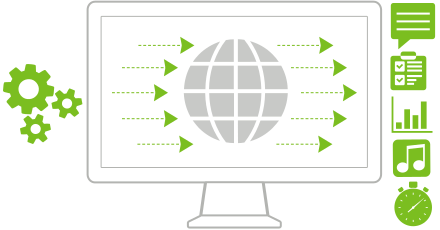 Benefits of using SMS to deliver OTP
Once you have built One Time Passwords into your activation or signup flow, a One Time Password will be texted every time a login attempt is made. This flow will dramatically improve account security.
One Time Passwords are only effective for a fixed period of time and become invalid once the user logs in, making them exceptionally useful against spyware such as keylogging programs.
SMS offers a secure and reliable way to deliver OTP without relying on an internet connection or an external app.
By using SMS to share the unique code, your business ensures accessibility to all mobile device users whilst retaining a simple, easy to implement process.
When would OTP over SMS be used?
We've highlighted some of the key SMS One Time Password use cases to help give you an insight into just some of the ways SMS OTP security can streamline your business processes:
To confirm the identity of an attempted login.
To provide access to a platform, service or place.
To notify users of unrecognised login attempts or unusual activity.
To get started with bulk SMS for OTP, create your account and connect to our SMS API gateway