Send SMS with our Advanced Software
With Vibe Active SMS you will have access to a wide range of integration services including application connections through Zapier and using custom platform integration via our platform API. Our API is also free to use, so whichever integration method you choose you can streamline how you use our platform.
Our easy to use and flexible platform API is free to use and available to all developers and customers.

We can provide you with comprehensive API documentation and our technical team are always available for help and advice. Start sending and receiving SMS with our API today.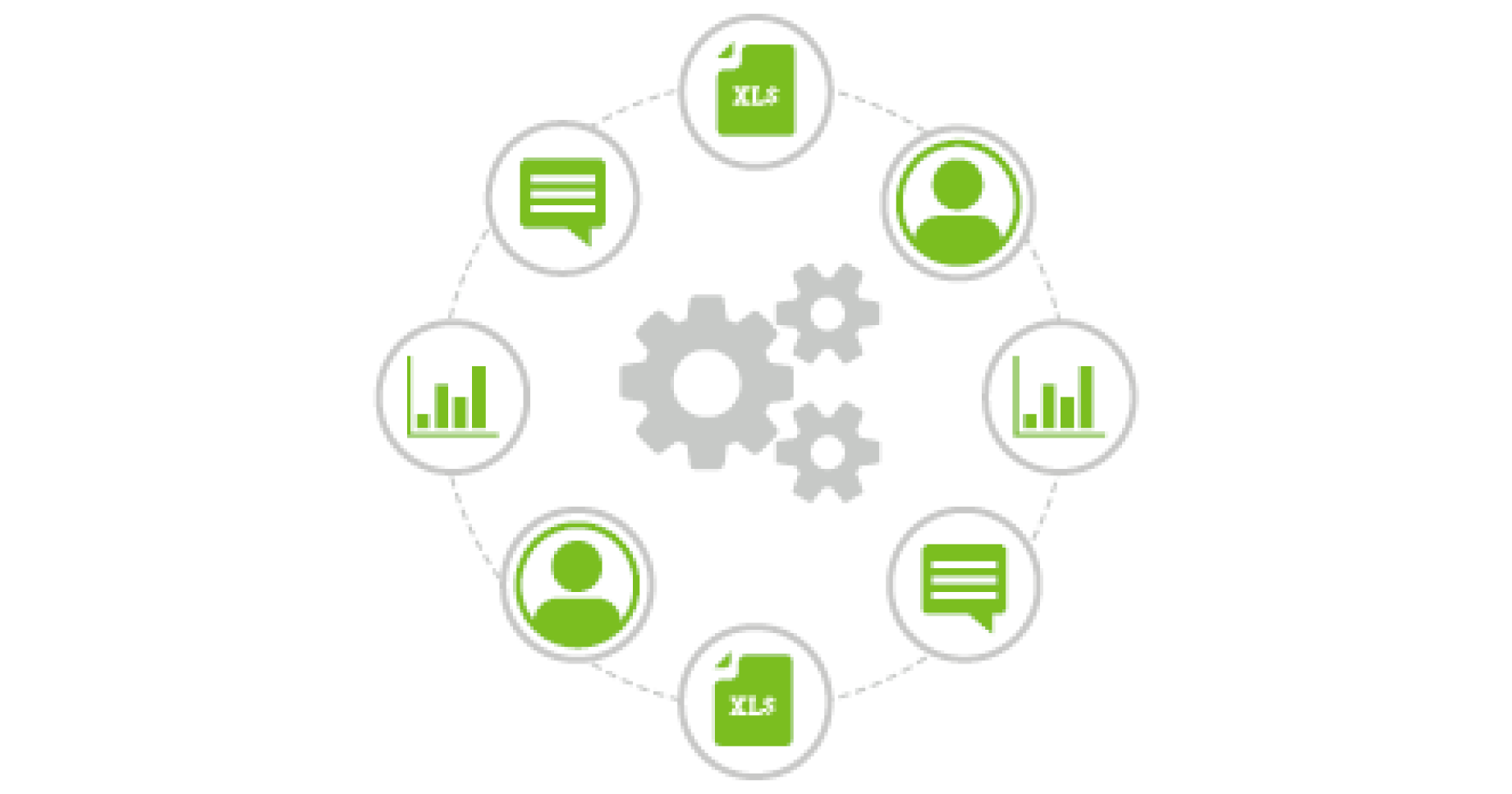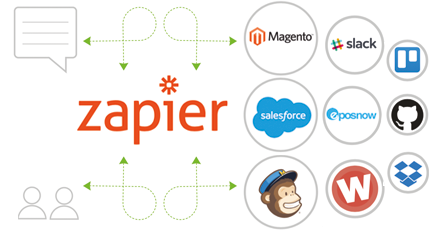 Zapier is an online integration software that allows you to create integrations with over 500 popular applications with an easy set-up process. Zapier has been designed to be used by non-developers, it is a self-service tool that guides users through creating integrations in a few simple steps.
Vibe Actives online SMS platform allows you to send SMS via your email account using our Email to SMS feature. You don't even have to be logged in to your Vibe Active SMS account to use this feature.

Just set up the service while logged in to our platform and your emails will be converted and sent out as texts.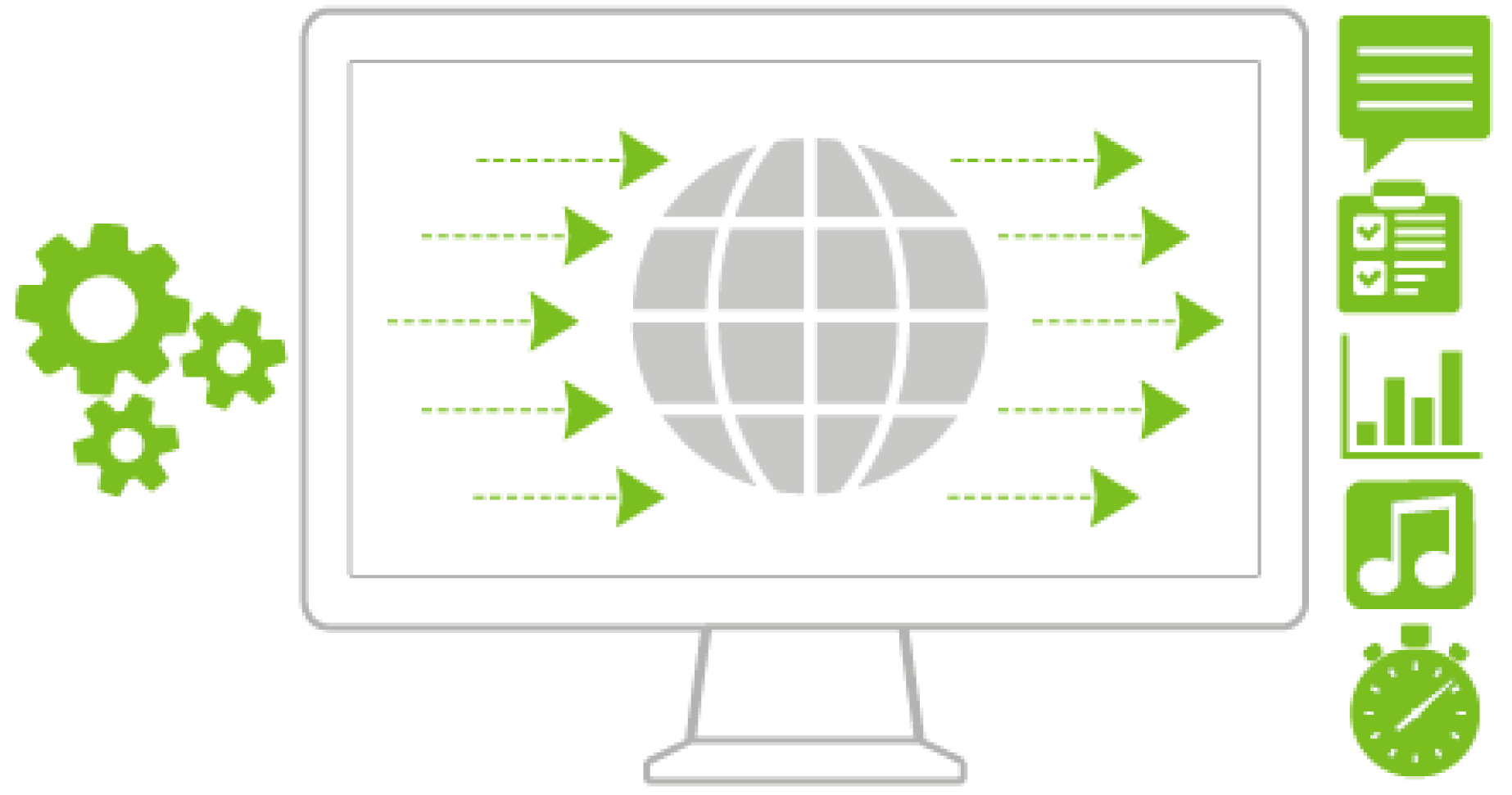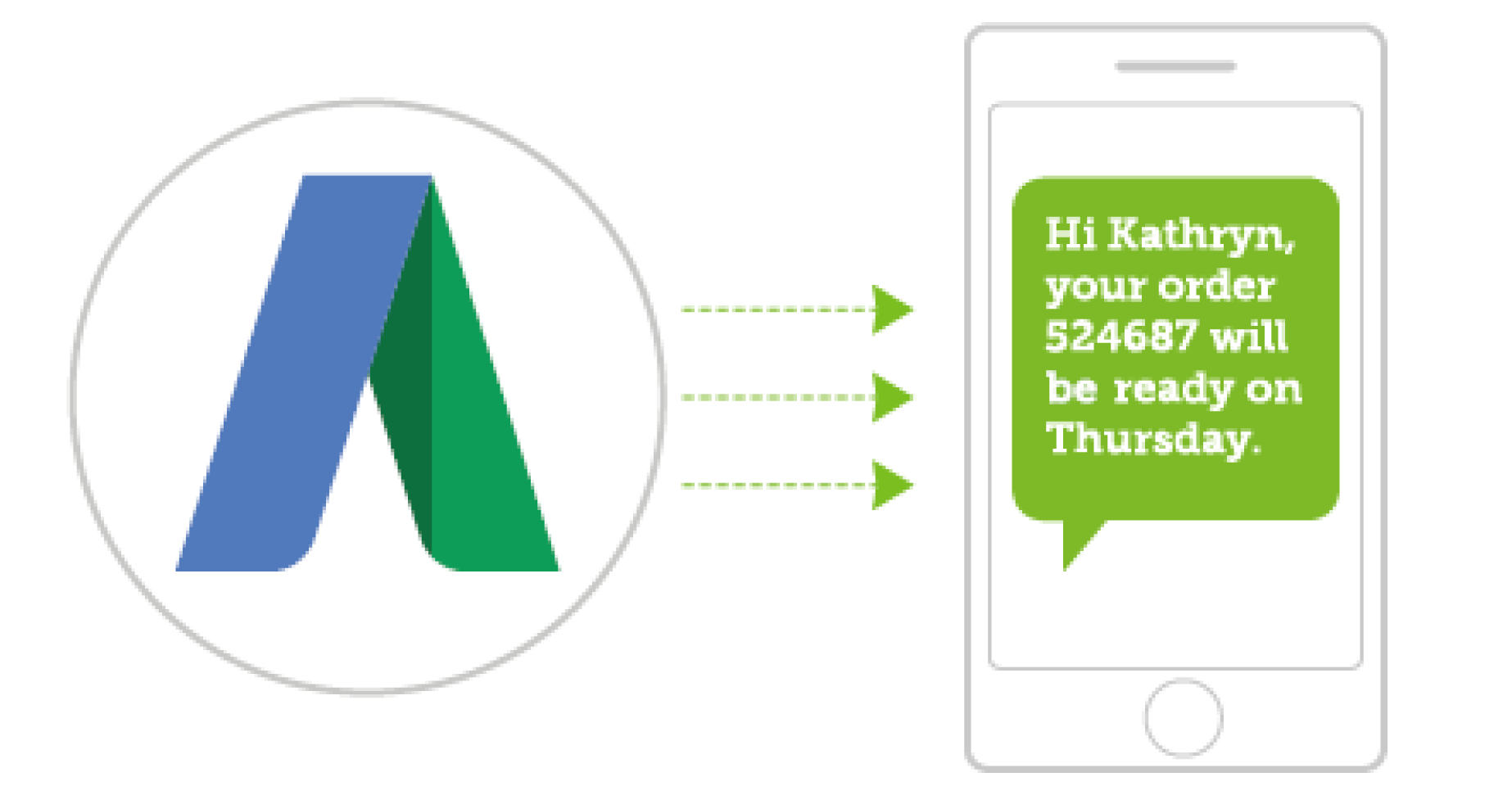 Using Adwords with our SMS
By adding a Vibe Active SMS long number to your Adwords message extensions you can receive messages from your customers using Google's message extension feature.
Integrate with our simple, high-speed SMS SMPP API and start sending text messages in minutes.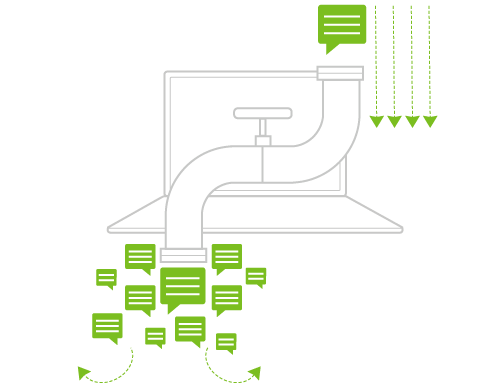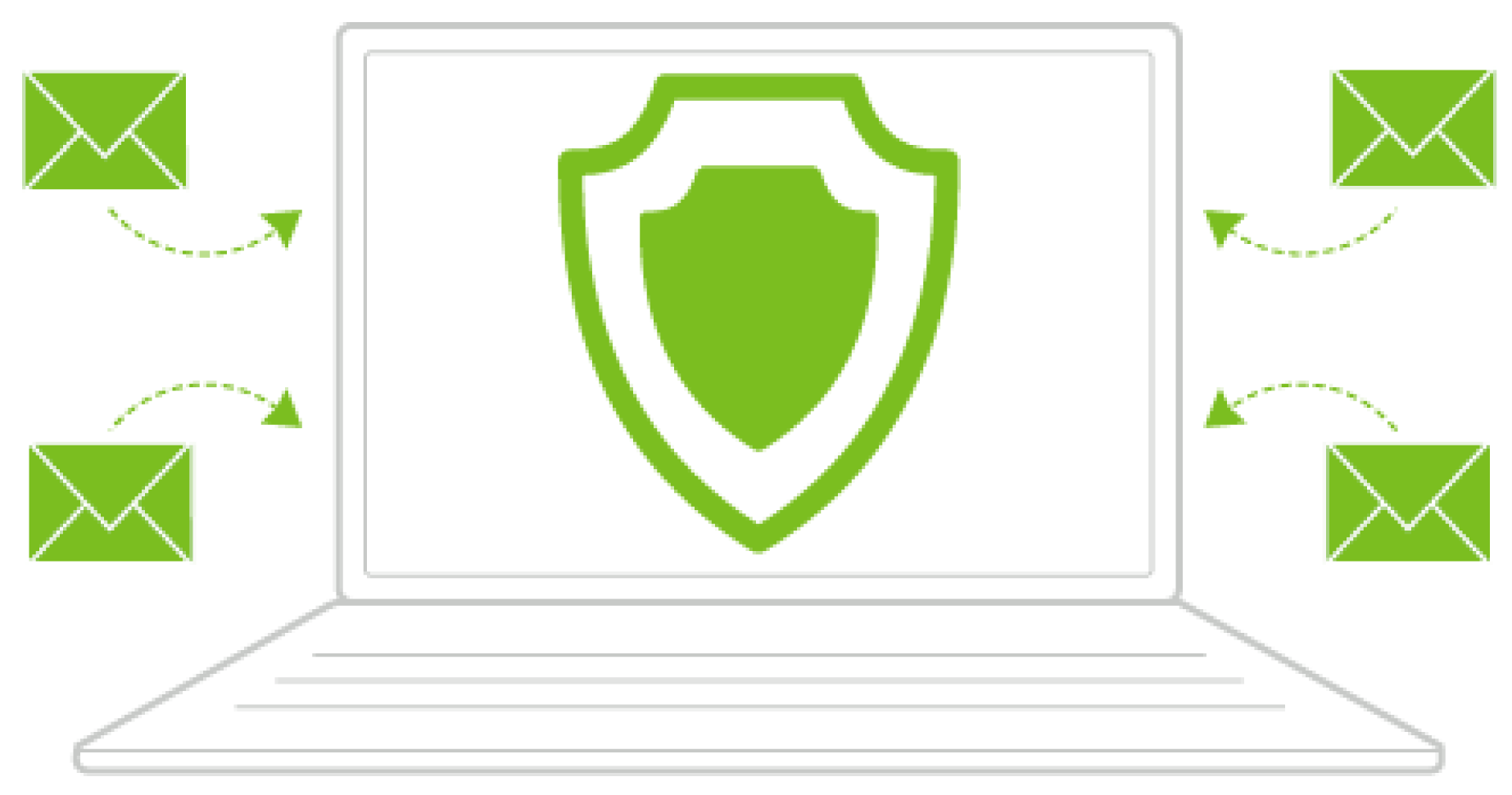 Improve your customers account security using our One Time Password SMS.

An easy and reliable way to secure all your applications.
With Vibe Active SMS you send SMS directly from Excel using our platforms Excel SMS plugin.

There is no need to be logged in to our platform. It is a fast and simple option to send your SMS messages.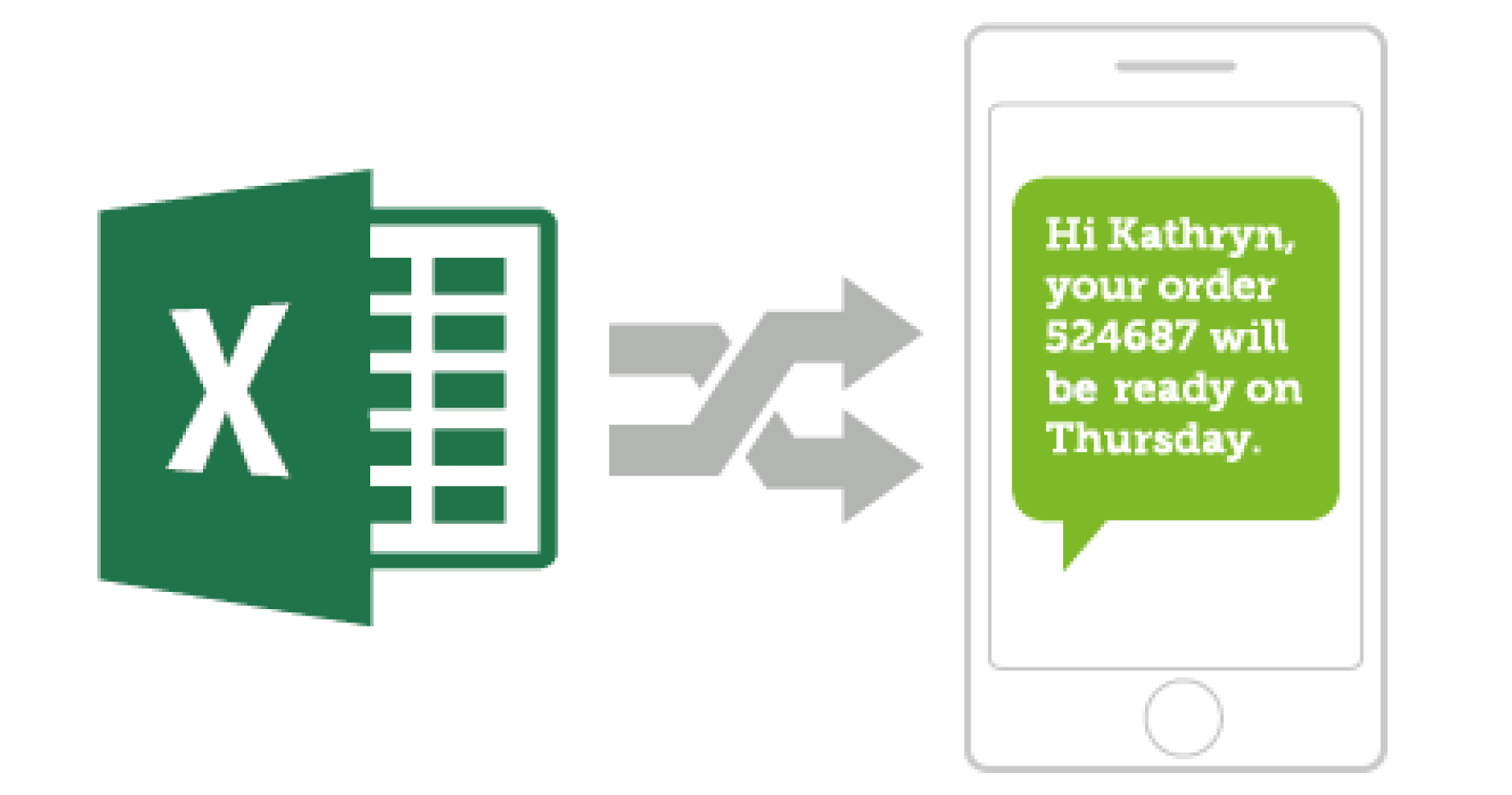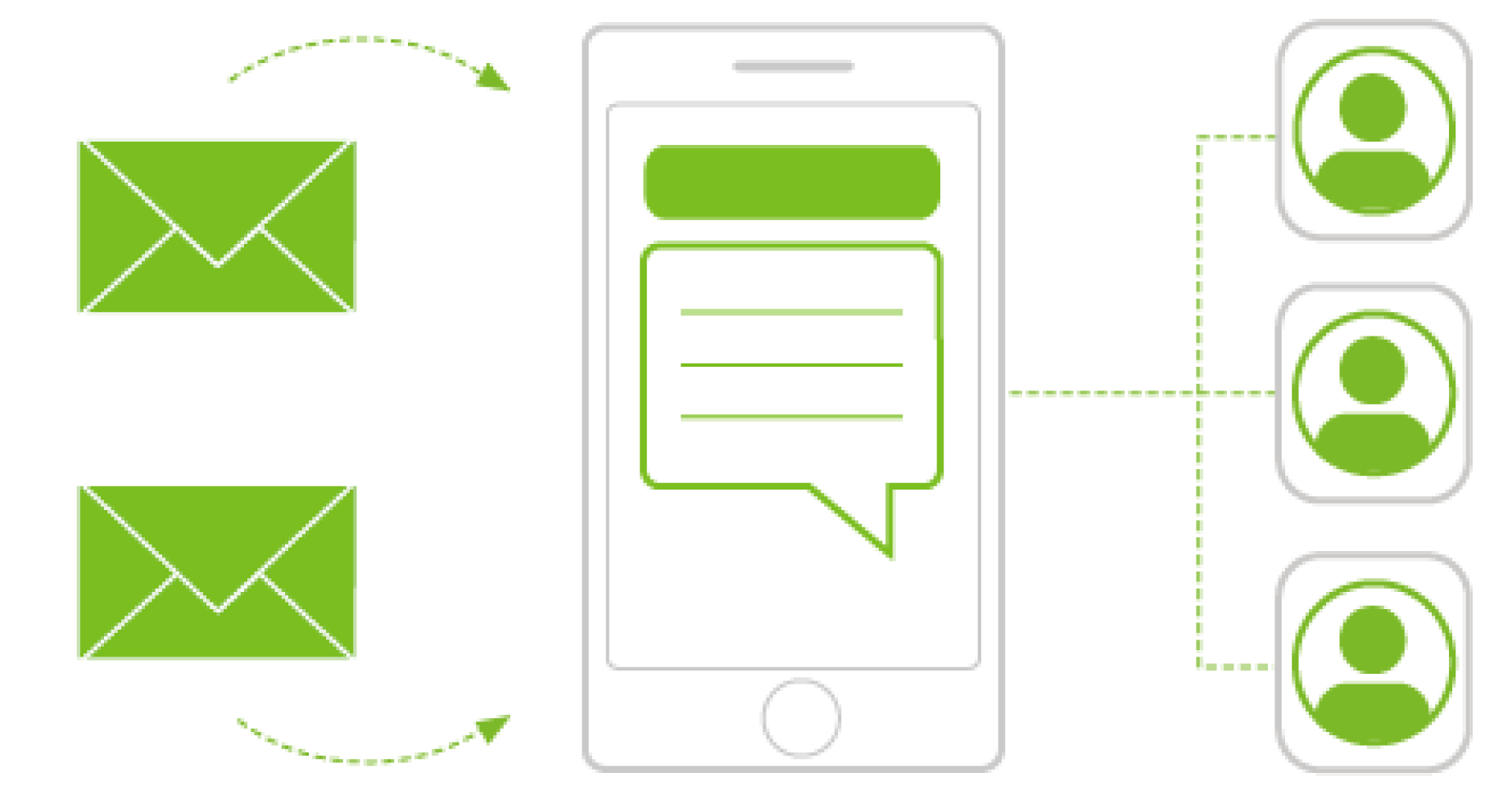 As a business, you may already be sending our regular email campaigns to all your customers. But did you know that SMS can easily be integrated with your email campaigns too? Improve your marketing with our SMS platform.
Securely transfer data to and from Messenger via SFTP to ensure you always have the latest information available.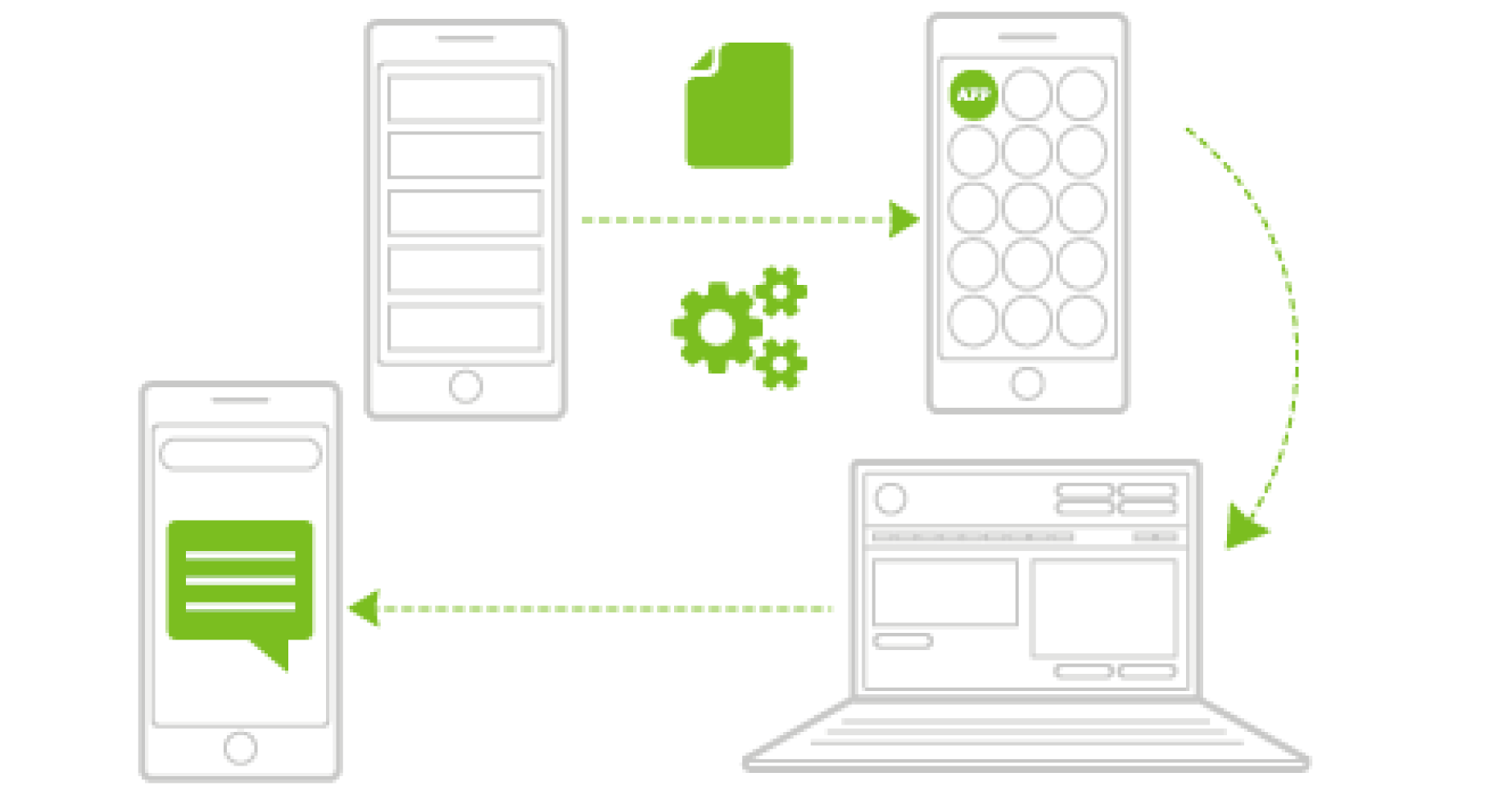 Vibe Active SMS API documentation
Our SMS API is the most supported and documented SMS API available. Learn how to send and receive bulk text messages via API using PHP, C#, Java, Ruby, Python and more. Sign up to get your API key and read our documentation to get started.